NEW YORK CITY'S MUST-TRY DESSERTS
If you simply love indulging in desserts or have a serious case of sweet tooth, New York City is a great place to be. From classic cheesecakes to newer and innovative additions like Cronuts, there is a plethora of options when it comes to satisfying your sugar cravings. Many dessert crazes come and go, but we think (*hope*) these amazing creations are here to stay. 
TREAT YOURSELF
 
ICE CREAM SANDWICH BUT WITH A DONUT
 

IF A CAKE WAS MADE OF HAPPINESS, IT WOULD LOOK LIKE THIS
THIS IS NOT WHAT IT LOOKS LIKE...
MASON JAR OF GOODNESS
DREAMY DESSERT WITH MEXICAN INSPIRATIONS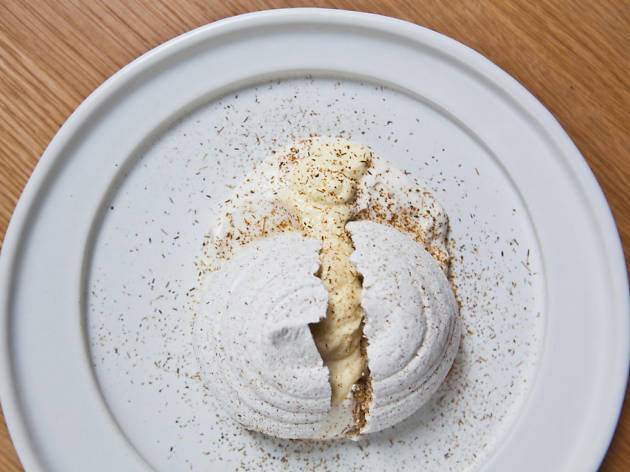 THIS FOUR-STORY CAKE NEEDS A LITTLE TAP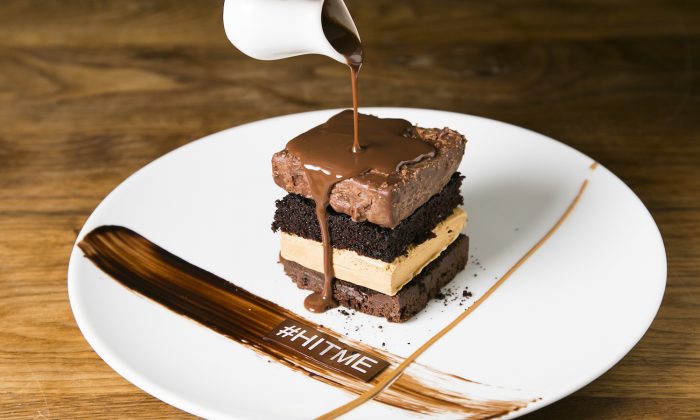 A NEW KIND OF WAFFLES FROM HONG KONG
ICE CREAM & EGG WAFFLE at
EGGLOO
THESE ARE "JUST COOKIES"... BUT SO GOOD
BLUEBERRY CHEESECAKE at
CHIP
---